This is me. I am Alex and I am 9 years old. I am a very intelligent boy so please may you read my text.
Here is my avatar: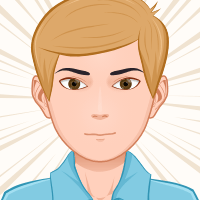 It is a pleasure to be on the internet and sharing my thoughts with you. I would like to see your avatars too, be careful to not give away too much information.
I have designed the background to look like I go at the speed of light, in reality I don't! Actually, it is my intelligence that is very fast.
I live in England, in the South West. I live in a town called Cheltenham. My hobbies are Dragons and Dinosaurs. I like playing games on the computer and I love Lego too. I have tonnes of Lego!
Here is my teacher, Sarah.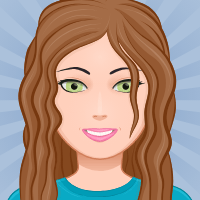 I work with Alex 2 days a week and we have lots of fun! We wanted to join this blogging challenge to meet students from around the world! We would love to hear from you.